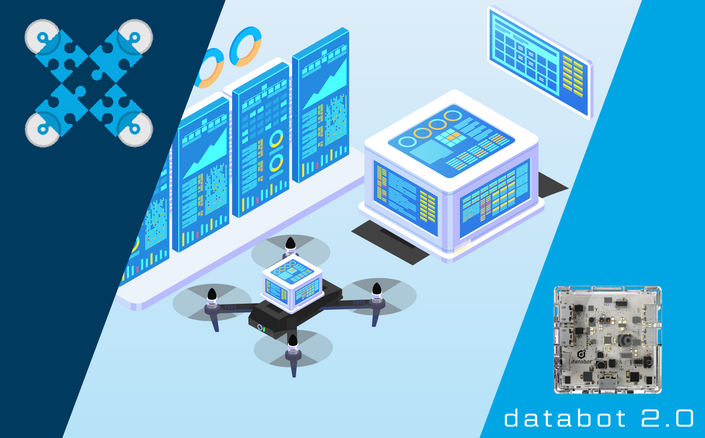 Tello Meets databot
Your Instructor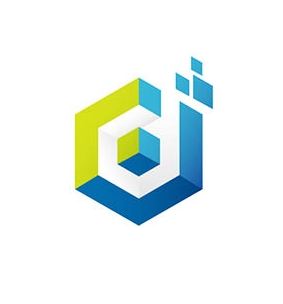 databot™2.0, an unstoppable STEMachine! Weighing in at just 1.2 oz and standing only ¾" high, databot™ is a power-packed wireless, a remote-ready scientific tool that brings the world of data to life instantly! The most versatile multi-sensor tool imaginable, databot™ packs 16 different science sensors, light and sound outputs, and is completely programmable and AI & Machine Learning enabled! databot™ connects instantly to your smartphone, tablet, or Chromebook allowing data to be visualized and explored in real-time!
Paired with our smartphone app, Vizeey™, streaming and exploring data of all kinds begins with the tap of an icon – it's the easiest way to begin visualizing and exploring real data.
This course is closed for enrollment.