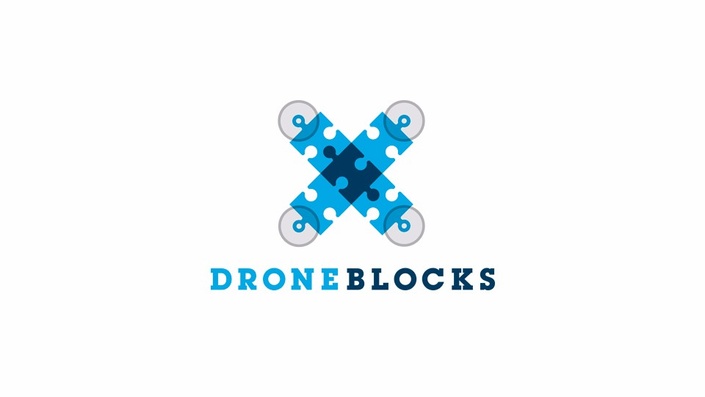 DroneBlocks Introductory Course
Learn programming concepts and watch drones fly
The DroneBlocks curriculum will teach students and teachers how to do awesome things with drones. Using programming blocks and a DJI drone you will go through eight exciting less plans that progressively get more complex. Not only will you learn how to code, but you will learn about the exciting real-world applications of drones. For example, in Lesson 6 you'll use DroneBlocks to shoot a 360 aerial panorama with your drone. You will learn how to stitch the photos together to create a panoramic masterpiece.
DroneBlocks is available for iPad and iPhone in the App Store. You can download it here:
https://itunes.apple.com/us/app/droneblocks/id1045826508?mt=8

For desktop users DroneBlocks is also available as a Chrome App. The great thing about the Chrome app is that missions can be pre-programmed in the classroom, saved, and shared with devices in the field. You can download the Chrome App here:
https://chrome.google.com/webstore/detail/droneblocks/nbfahmffcopanponfpkefngbijhbnffa?hl=en-US

This class only scratches the surface of what can be done with DroneBlocks and your drone. Stay tuned for more exciting drone classes to come.
Your Instructor