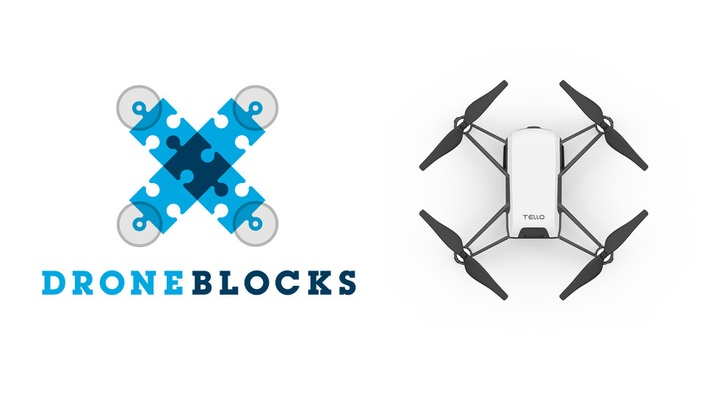 DroneBlocks Membership
FULL ACCESS TO ALL DroneBlocks Tello & Tello EDU Curriculum & Software - 75+ Lessons on Block, Python, and JavaScript Coding
Watch Promo
Enroll Now $5/Month

ALL ACCESS TO ALL DroneBlocks Tello & Tello EDU Curriculum
75+ Lessons on Block, Python, and JavaScript Coding
Drones are not only a fun and engaging tool, but the applications in the STEM education are proving to be extensive and inclusive. Our curriculum can be applied with varying age ranges and is extremely conducive to students with diverse learning styles by helping them explore math, science and logic through fun and practical application. Students will learn Block, Python, and JavaScript coding by executing their code on small friendly drones that will fly autonomously indoors.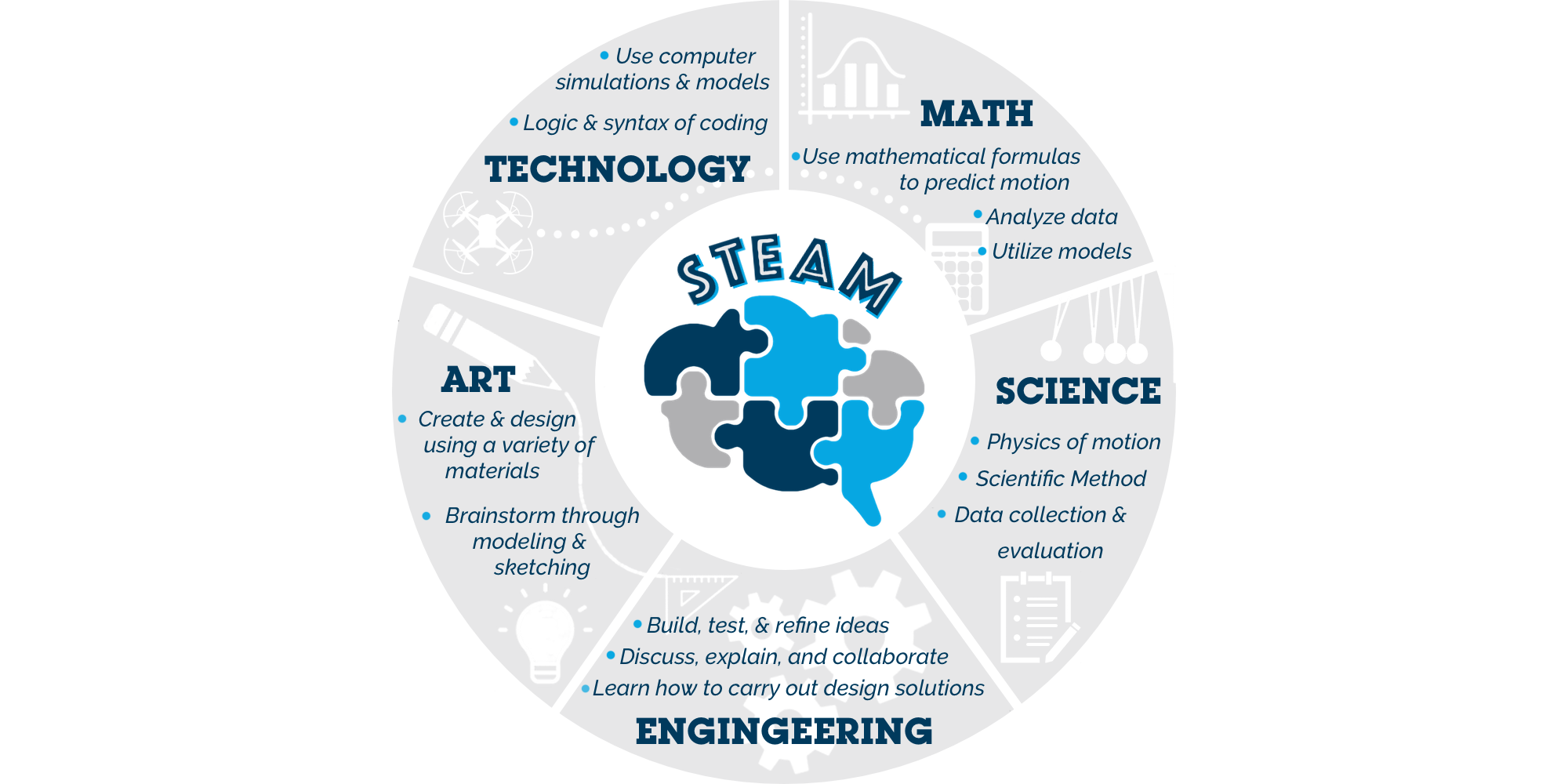 Key Features of DroneBlocks
Cloud Based Lessons and videos
Clear lessons that build upon each skill introduced
DroneBlocks lessons are aligned to include universal education standards, including CCSS, NCTM, TEKS, NGSS, and ISTE
True STEM/STEAM applications across all subjects
Open Source – Dynamic Block Based Coding engaging coding learners of all ages
Compatible on iOS, Android, & Chrome
Collaborative: we encourage & incorporate feedback from students, teachers & developers
Compatible with more advanced and powerful drones
Membership Perks

DroneBlocks Simulator

Members will be able to access DroneBlocks Tello Simulator. Explore DroneBlocks coding without a drone from anywhere! Compatiable with all DroneBlocks block coding curriculum.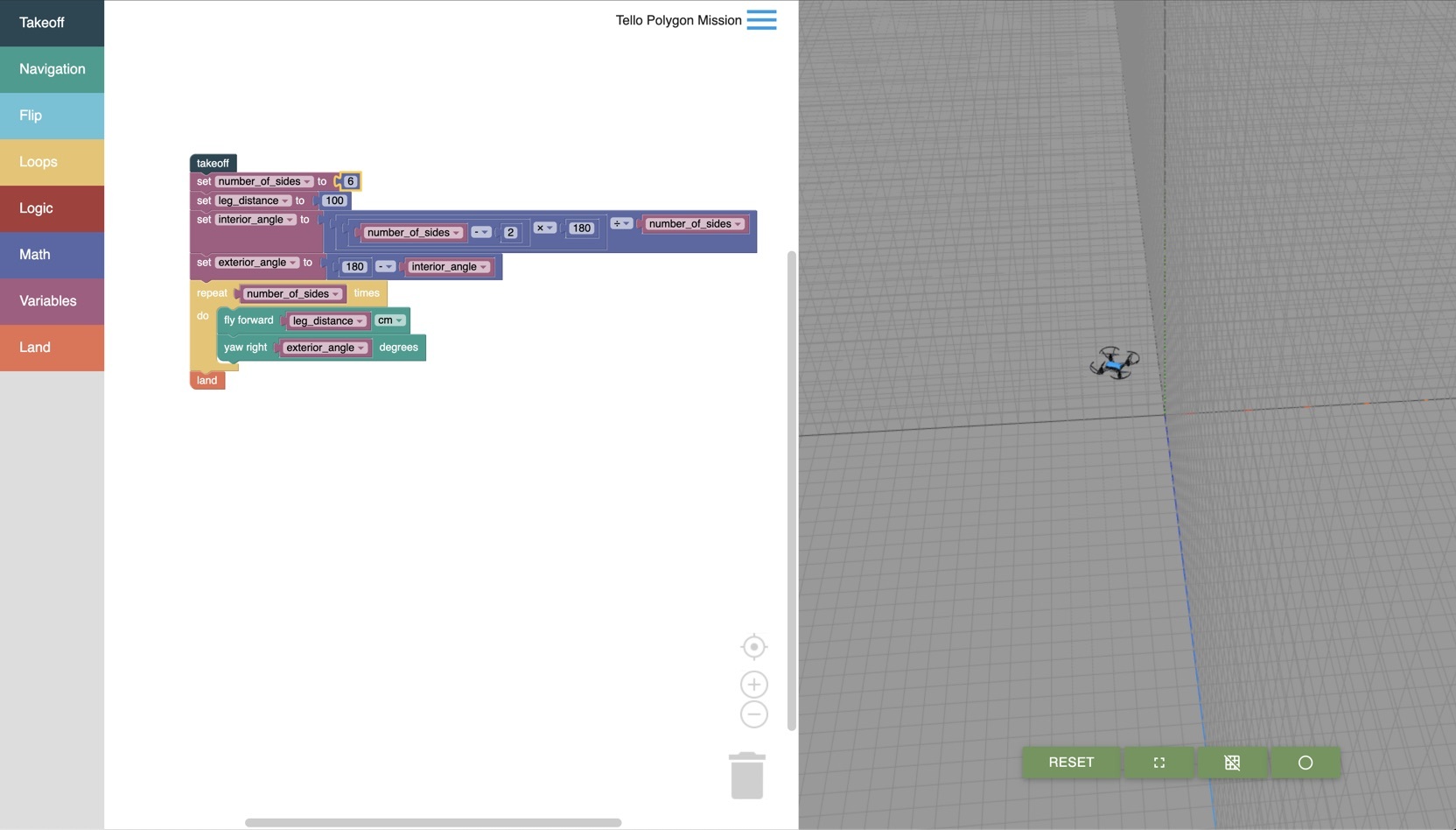 DroneBlocks Code
DroneBlocks Code is available on PC and Mac exclusively for members. DroneBlocks Code is for advanced users that have moved beyond block coding with DroneBlocks. Now program your Tello and Tello EDU using JavaScript and more advanced programming techniques.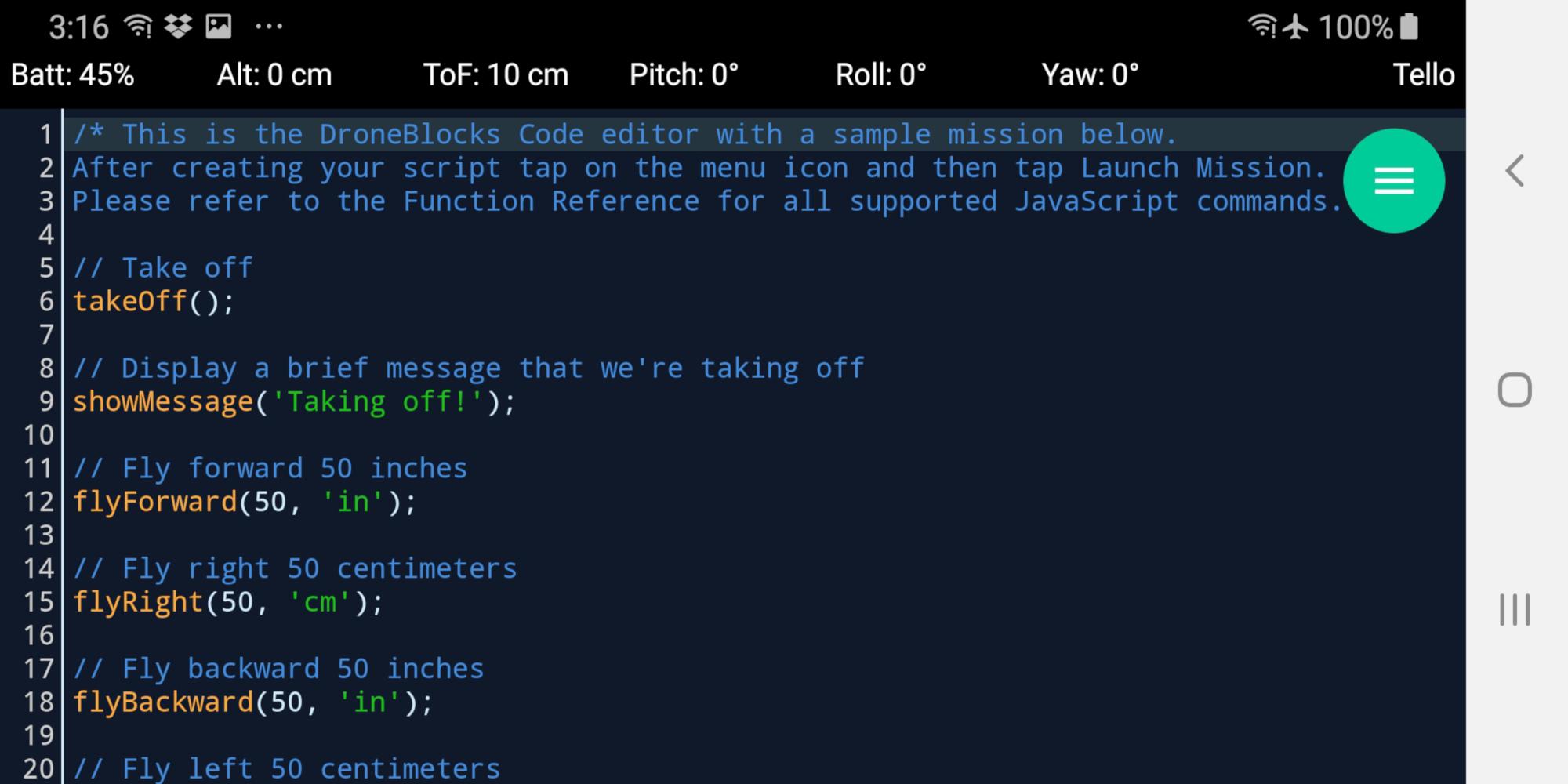 Download DroneBlocks FREE Apps for iOS, Android, & Chrome

Need to Buy a Drone? - Click Here
Interested in Bringing DroneBlocks To Your School - Click Here

Courses Included with Purchase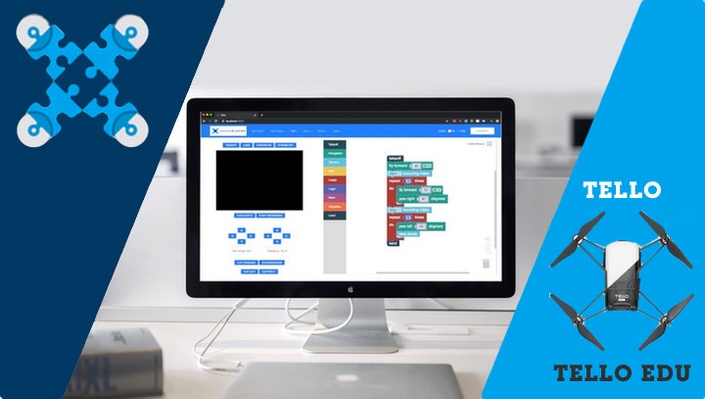 OpenCV, Python, and DroneBlocks for Tello Camera Control
Take photos and record video with Tello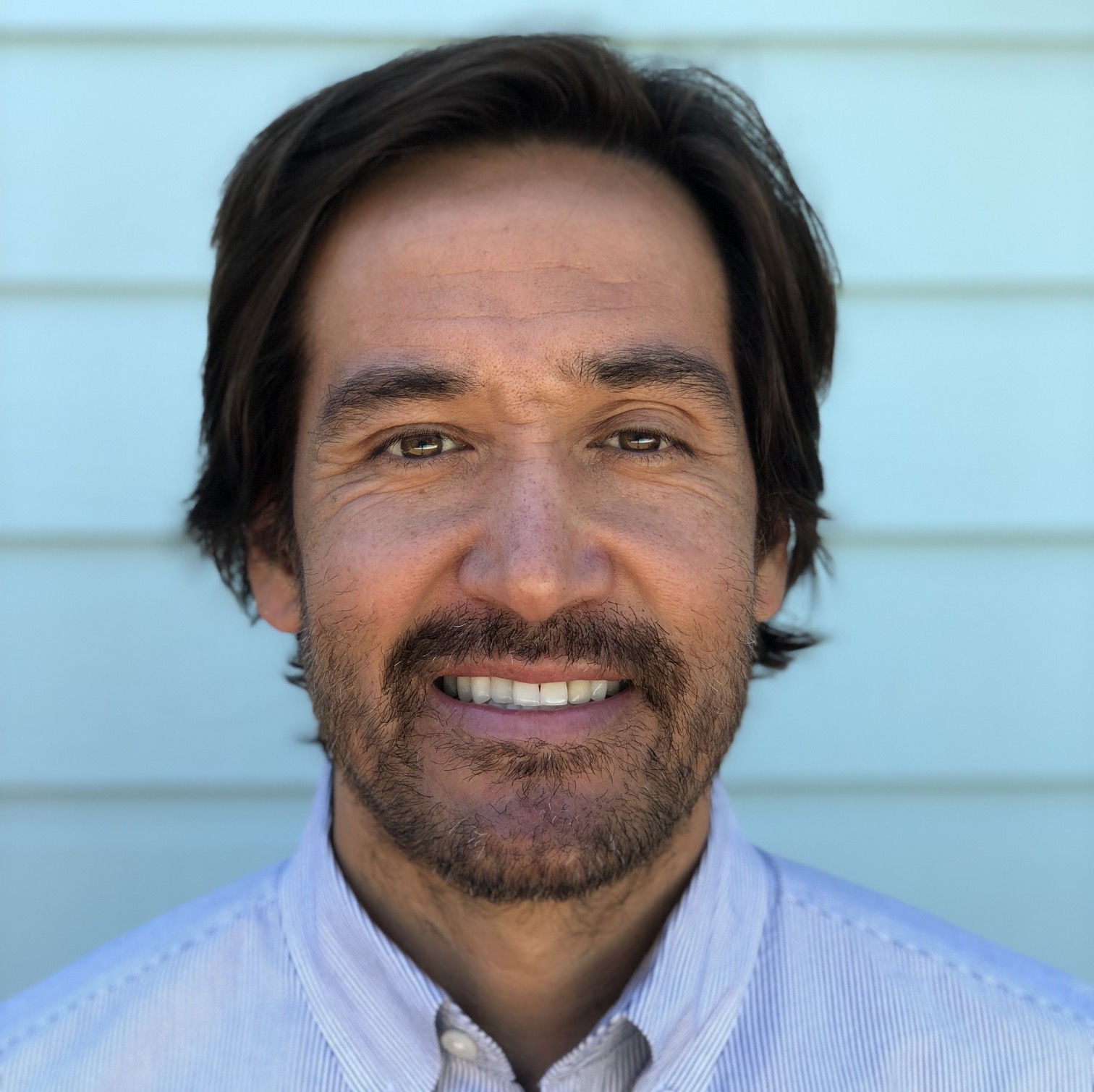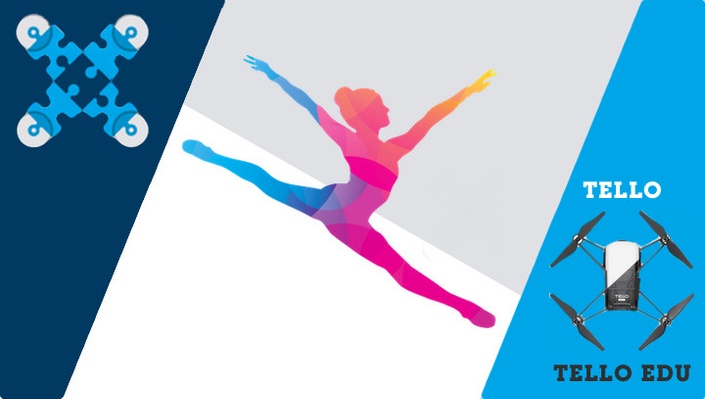 Tello & Art Presents: Dance
This series of curriculum showcases the "A" in STEAM, using DroneBlocks and Ryze Tello drones to promote, foster and inspire the arts!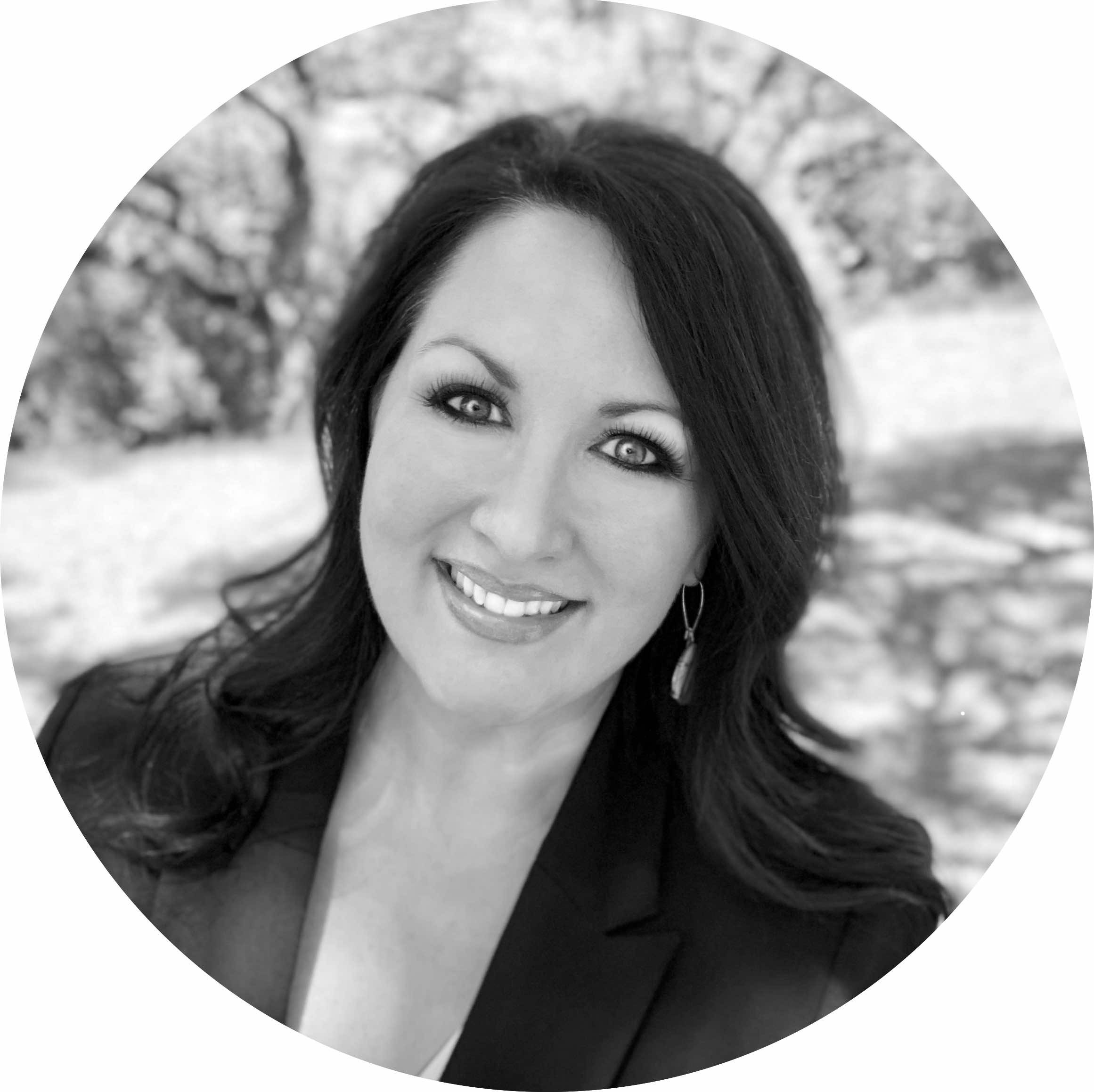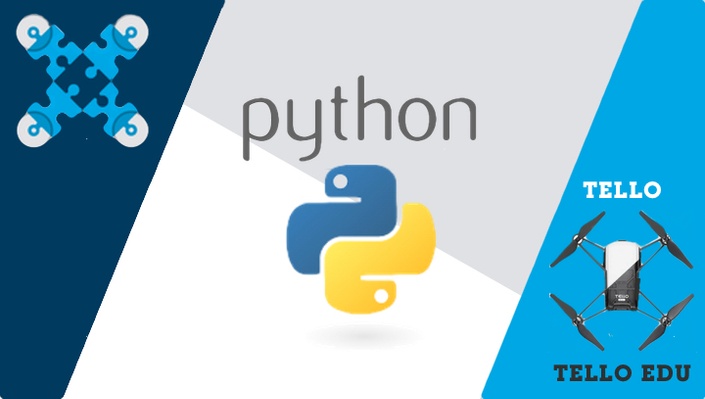 Tello Drone Programming with Python - Video Course
Go beyond block programming with Tello using Python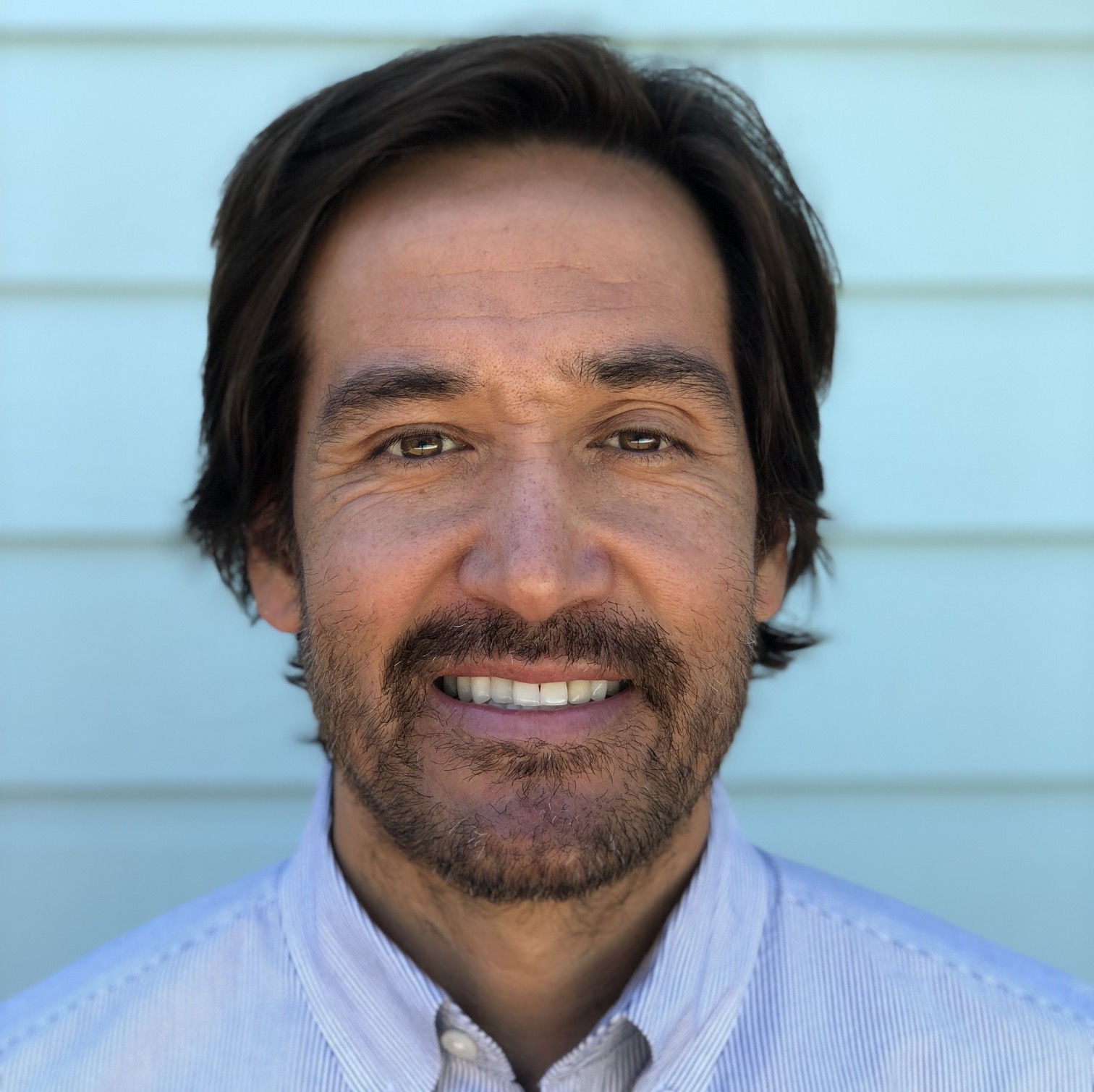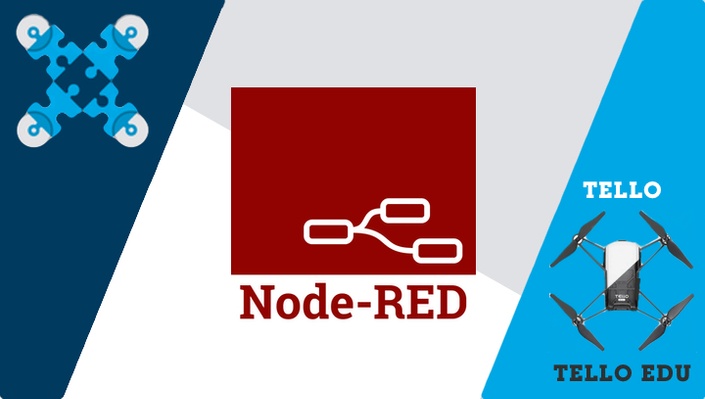 Node-RED Programming with Tello and Tello EDU
Learn the ins and outs of flow based drone programming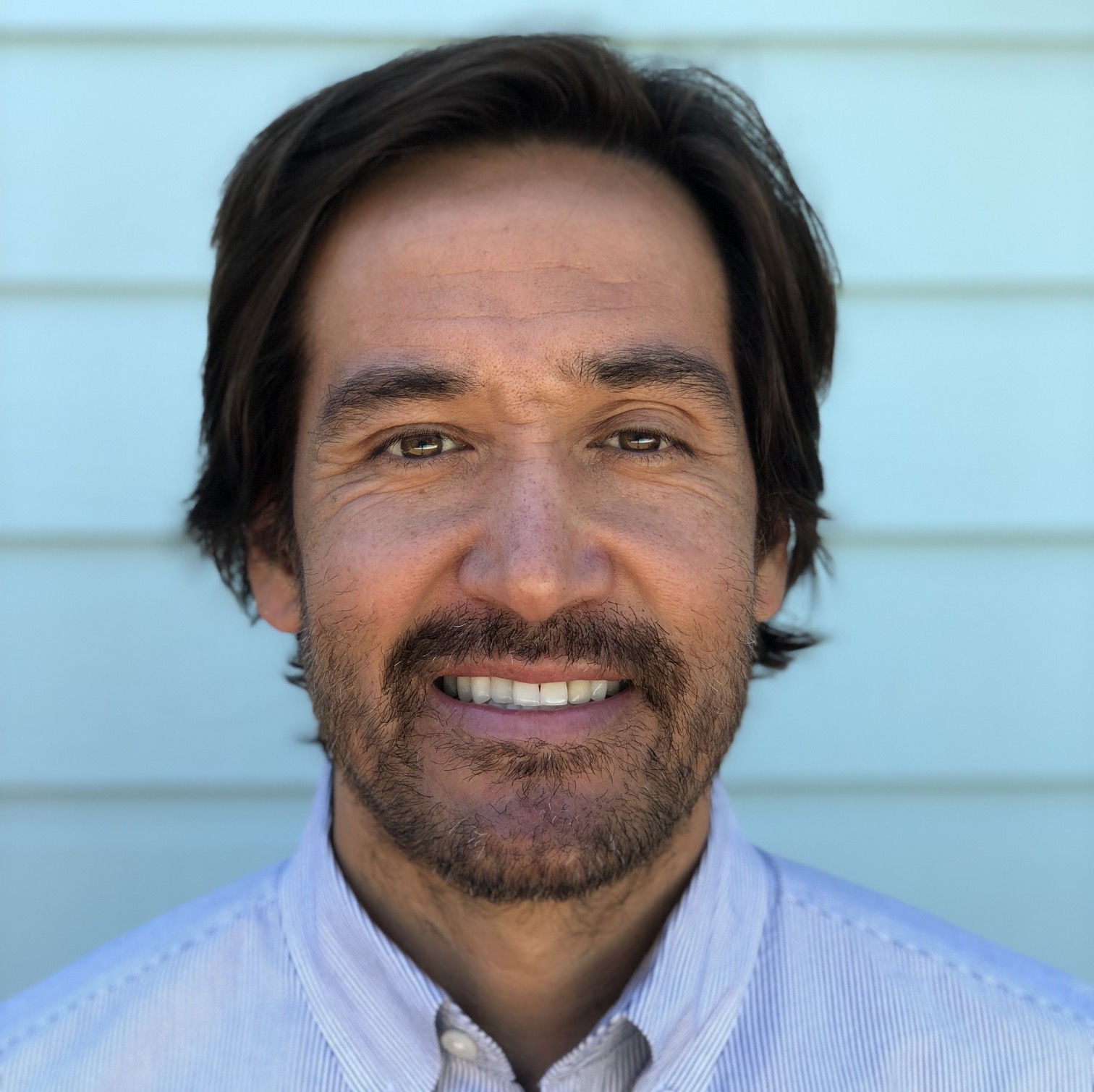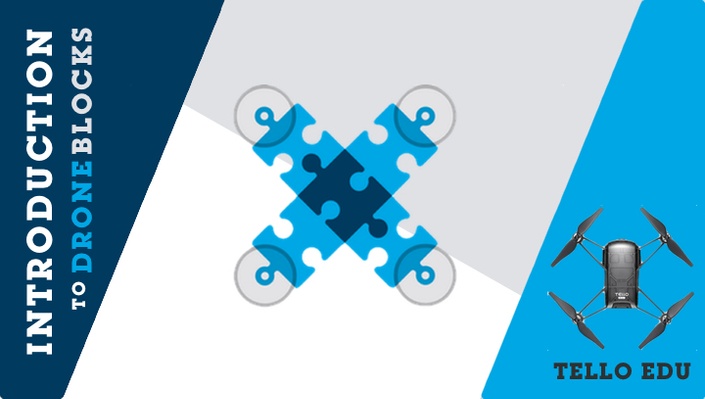 Introduction to Tello EDU Drone Programming with DroneBlocks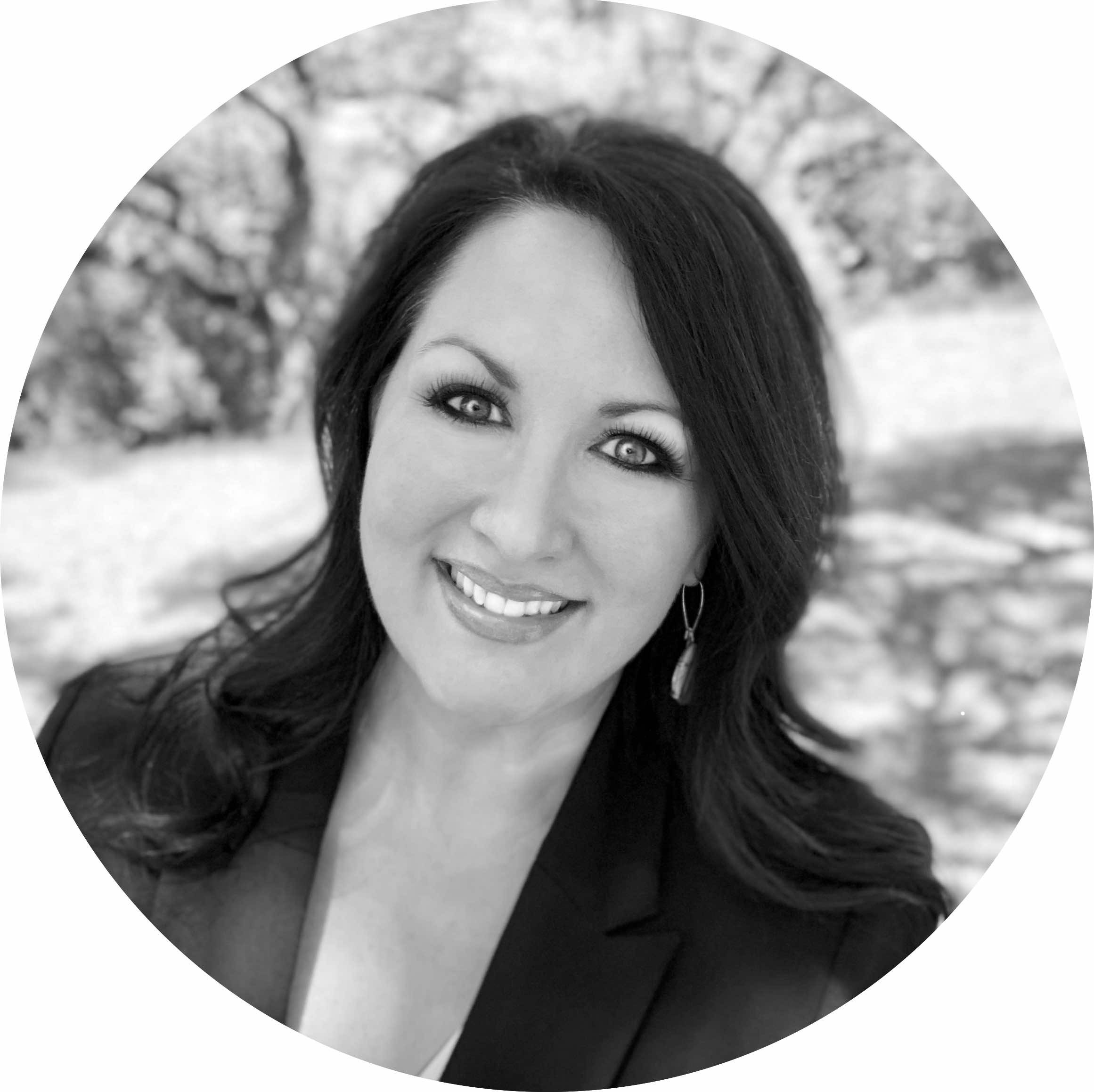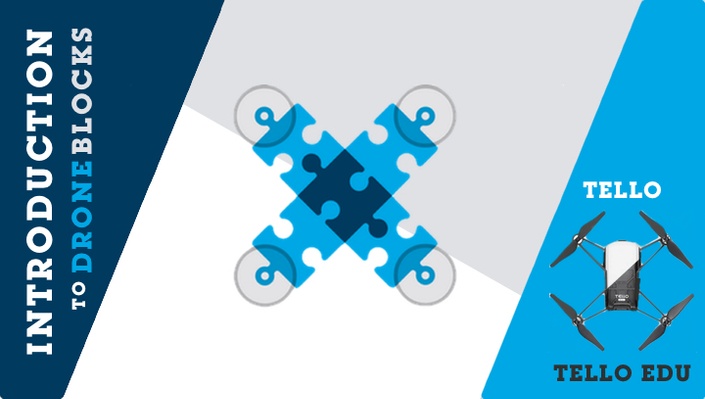 Introduction to Tello Drone Programming
Learn Fundamental Programming Concepts & Watch Tello Fly!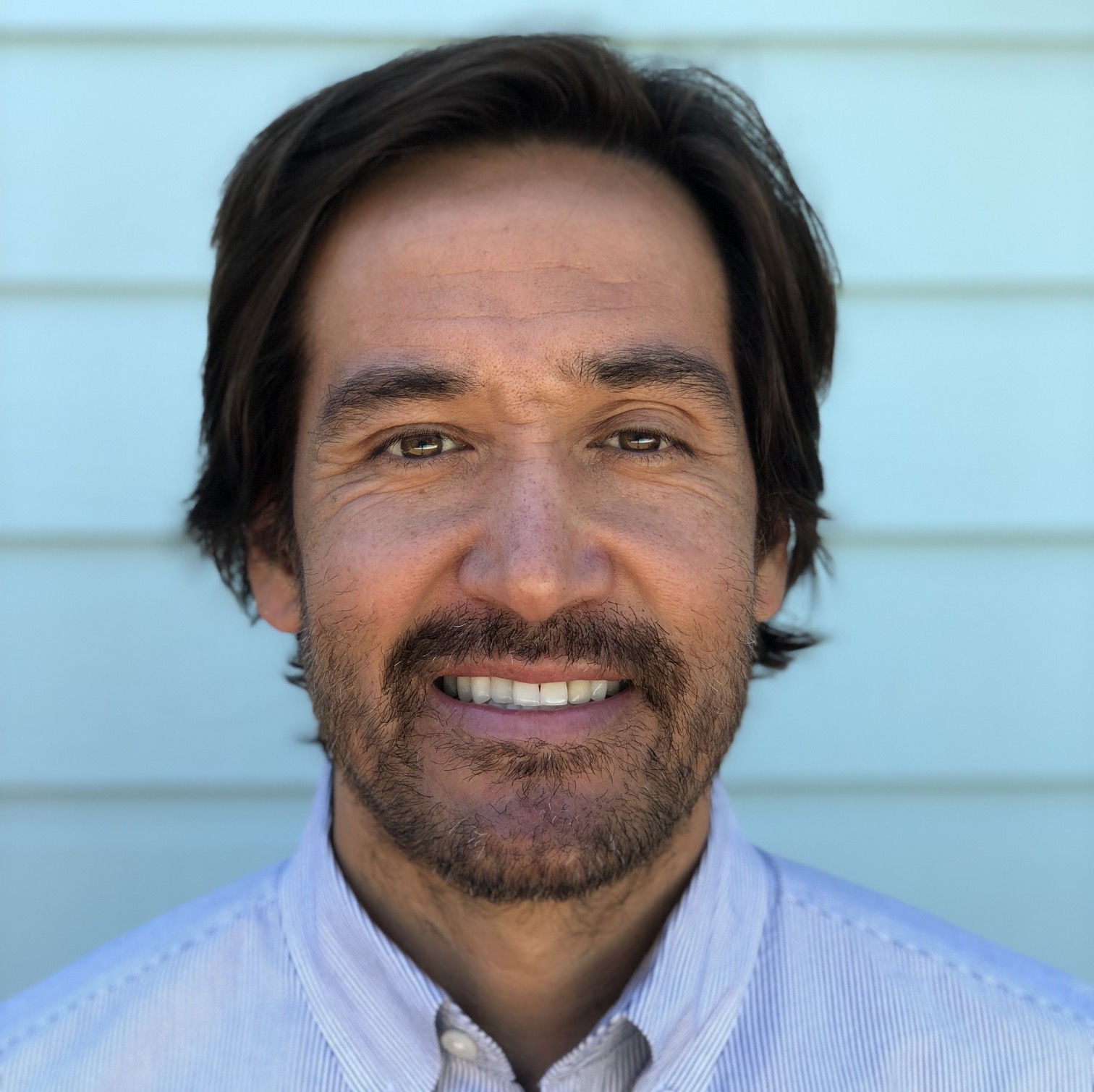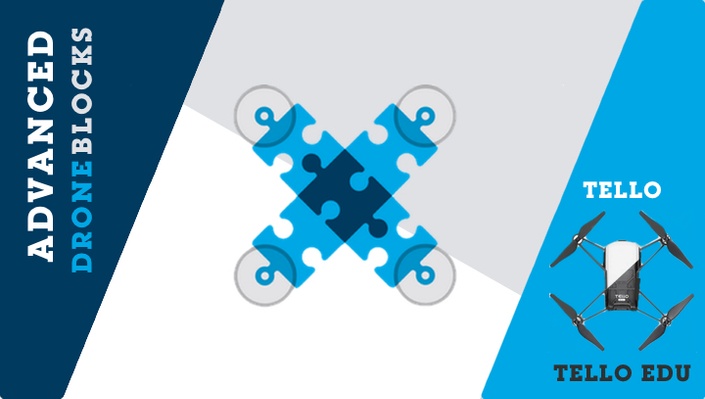 Advanced Tello Programming with DroneBlocks
Extend Your Programming Knowledge with Equations and 3D Flight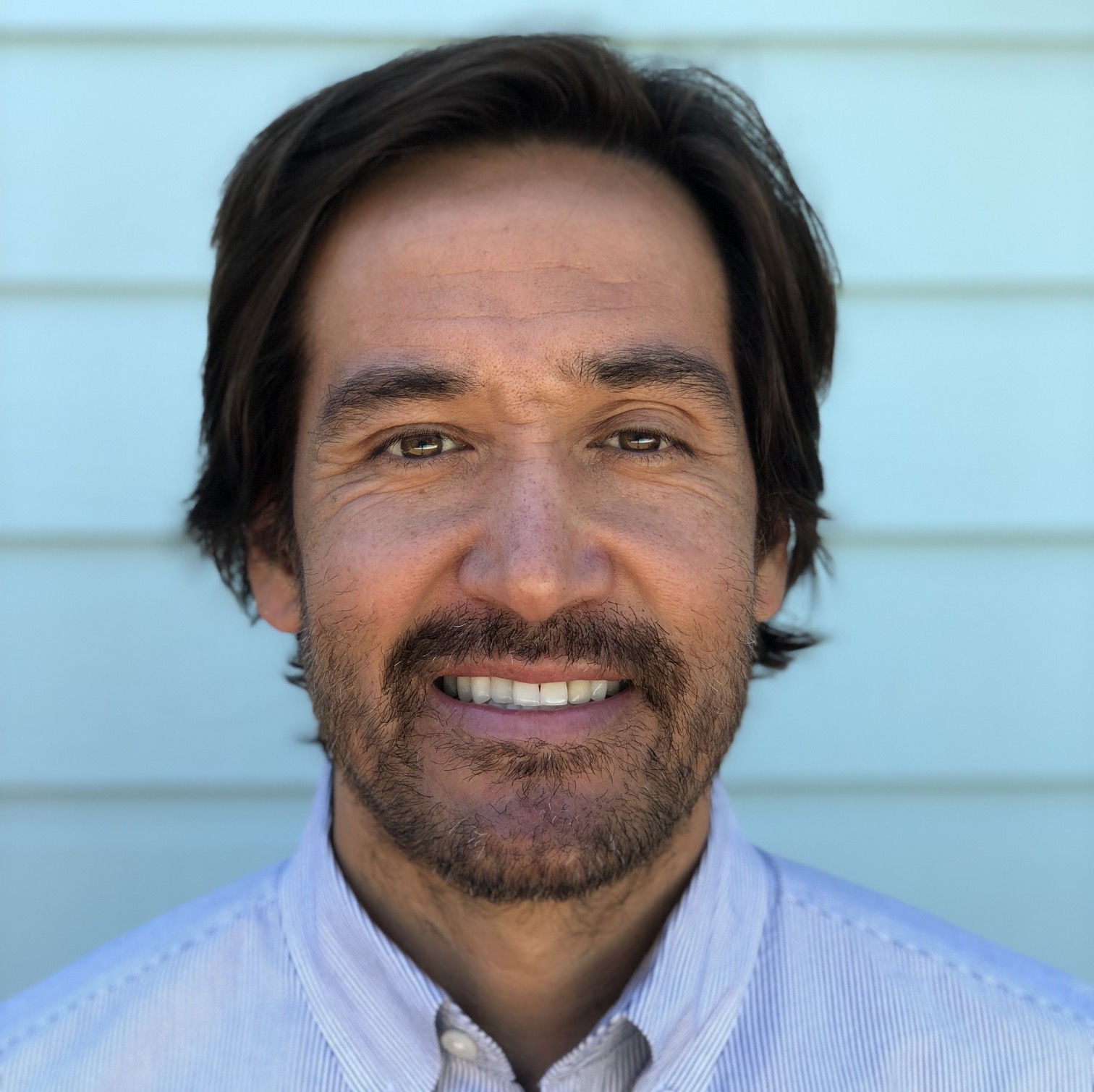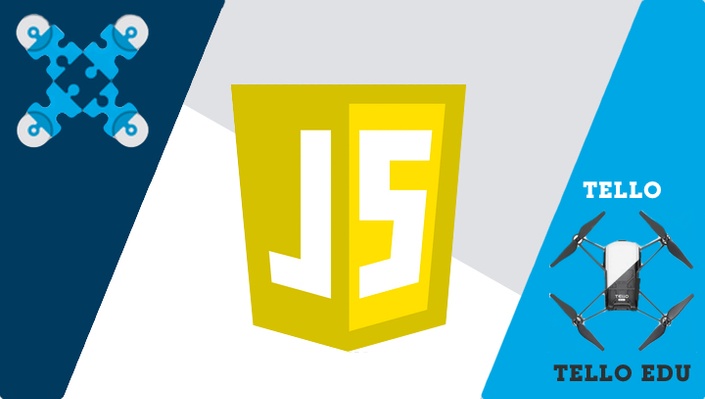 Introduction to JavaScript Programming with DroneBlocks Code
DroneBlocks Code is for advanced users that have moved beyond block coding. Program your drone with JavaScript and more advanced programming techniques.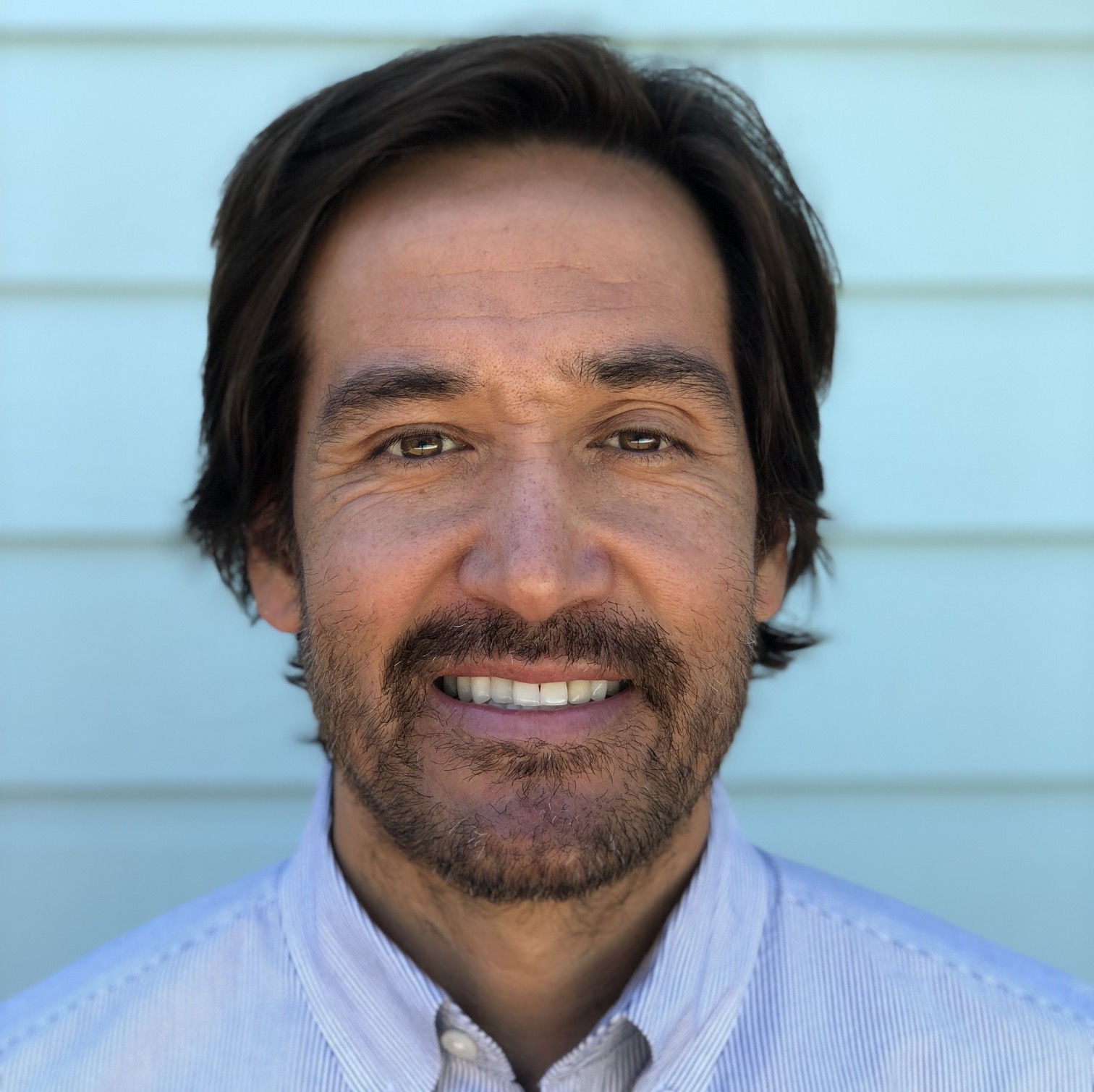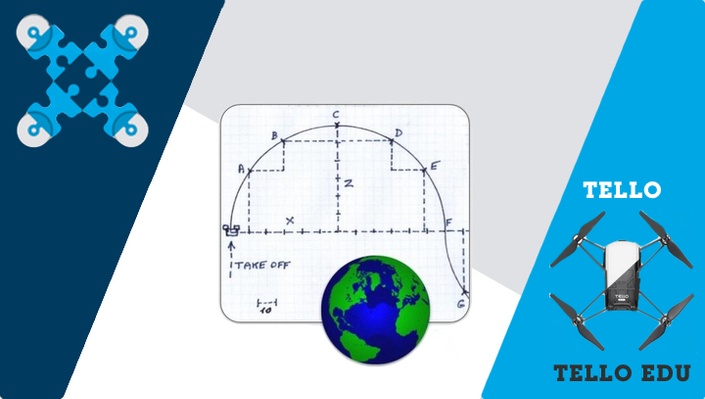 Tello Challenges from Italy with Mr. Torelli - Part 1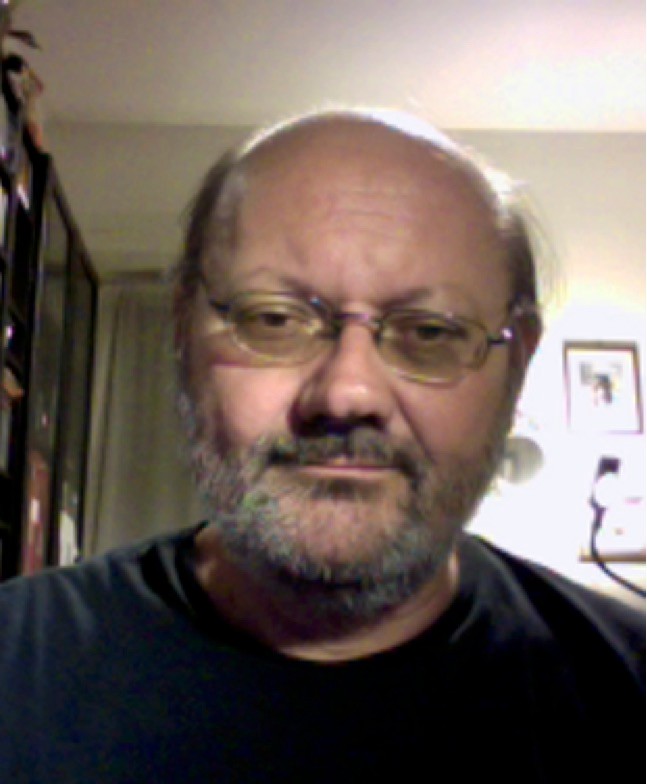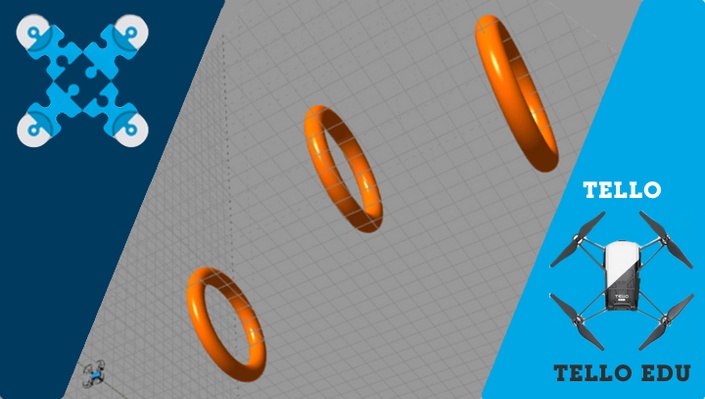 The DroneBlocks Simulator
Learn how to simulate and test your code with a virtual Tello drone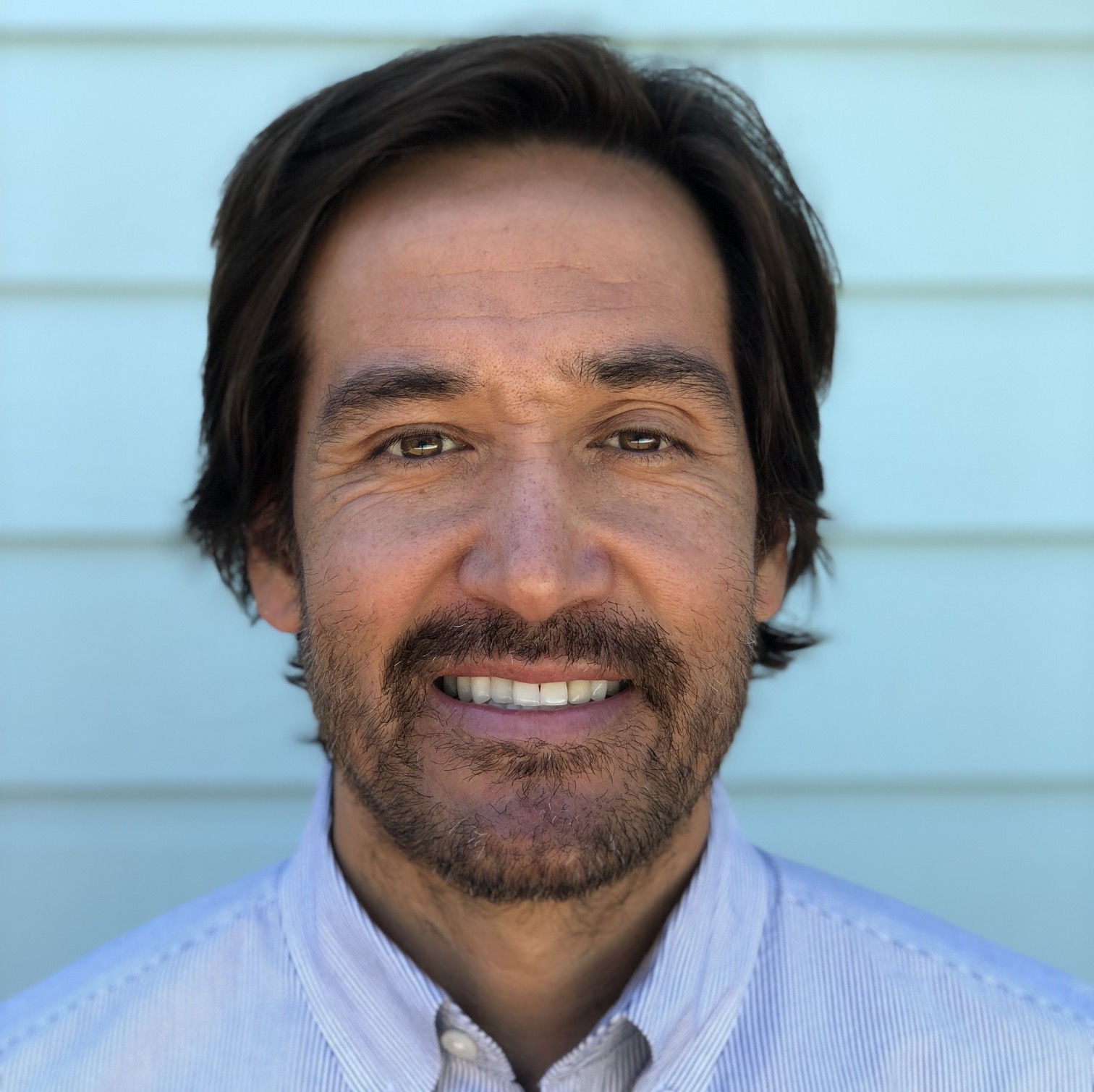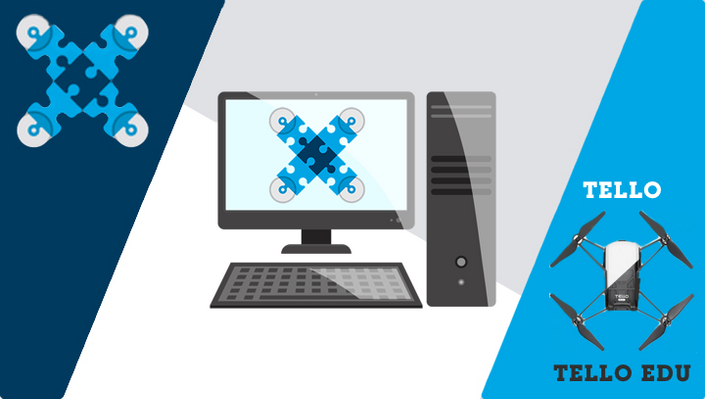 DroneBlocks Desktop - Alpha
Become a DroneBlocks Beta tester on the new DroneBlocks Desktop App with Camera Capability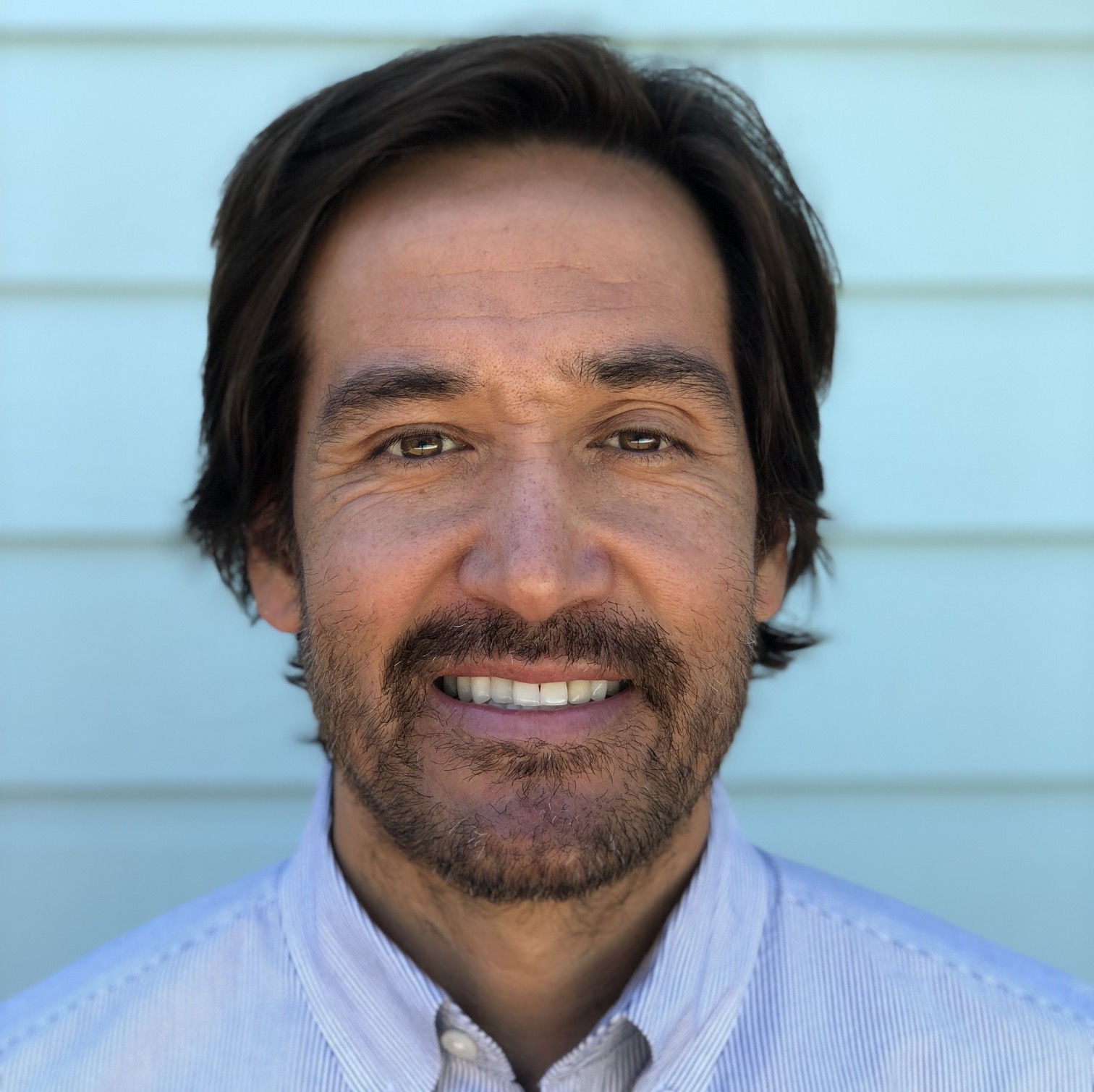 Original Price: $441