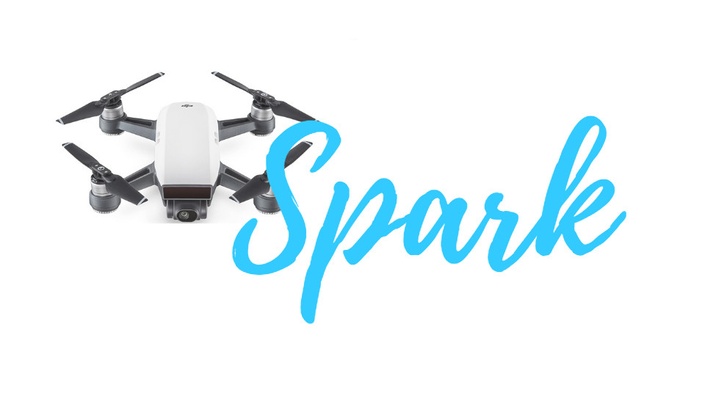 Learning with Spark
An Infographic-Style Drone Curriculum Guide to DJI's Spark
This series of lessons begin by introducing the basic capabilities of Spark and safety, then advance through a variety of activities. Students will be prompted to engage in research and discussion to discover how the Spark works, with integrated ideas to gain deeper understanding of aviation and drones. The final lesson introduces Spark with DroneBlocks, providing the opportunity to program a set of commands!
In each lesson, download the PDF page to access curriculum. You will be able to project (display) or print these PDF pages.
Your Instructor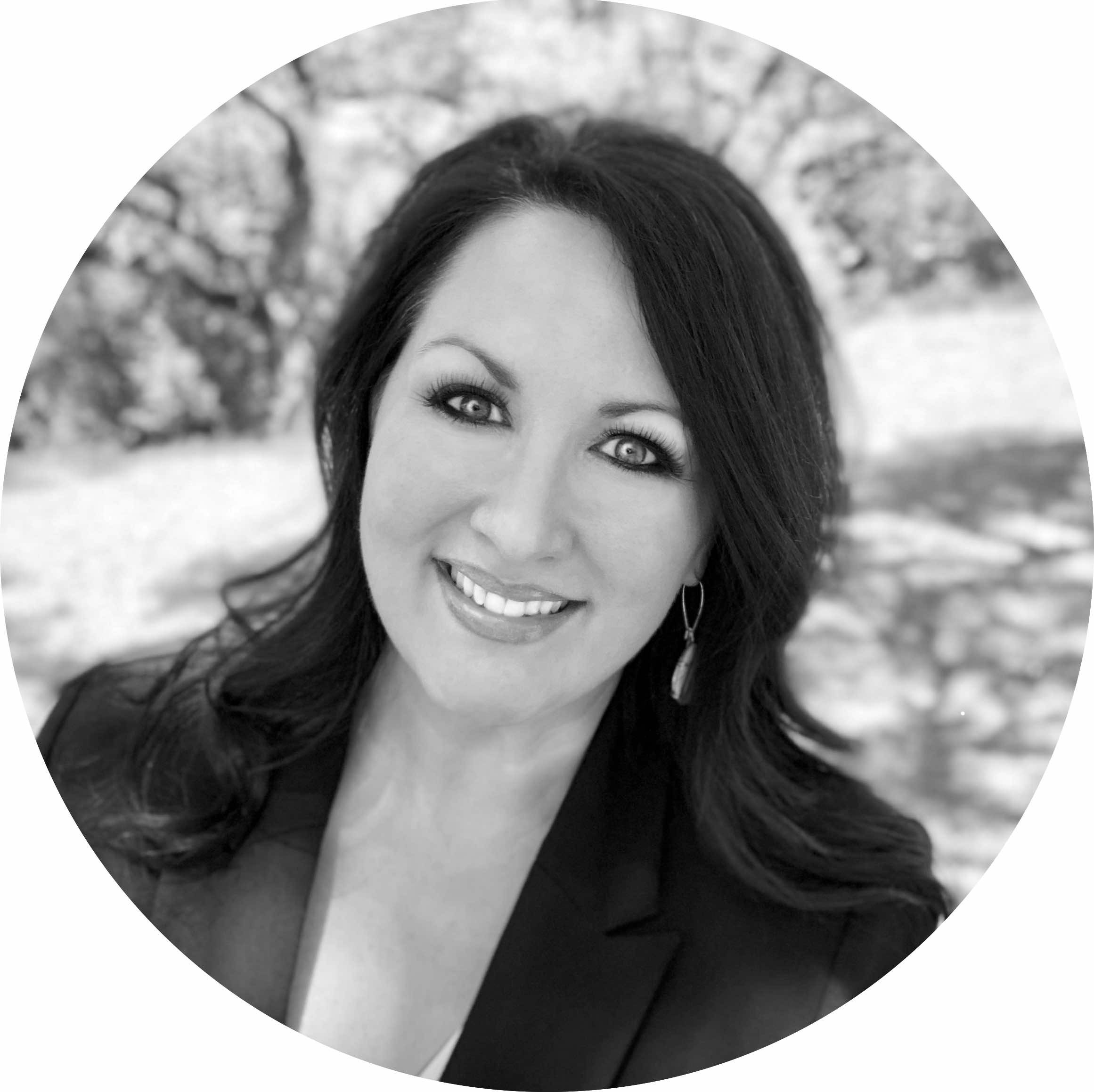 Marisa Vickery is a mom, educator, innovator, STEM & STEAM advocate, Drone Edu aficionado, Maker, Learner, and over-user of exclamation marks!
Through 20 years in education, Marisa has taught Middle School Computer Design, Dance, Geology, Pre-K, Kindergarten, First Grade, and currently serves as the Facilitator of Learning & Innovation (FLI) at Walnut Springs Elementary School in Dripping Springs ISD, where she runs the Center for Learning & Innovation (CL&I), which is pretty much the most awesome place on Earth for integrating learning! The CL&I includes the campus library, Maker Space, Production Studio, and hundreds of learning tools, including 3D printers and Drones.
Marisa has recently taught STEM, STEAM and Drone Education in schools and programs from the Texas, to New York, to China! She has presented at education conferences including SXSWedu, ISTE, Kamehameha Schools Edu Disrupt, ASCD, and TCEA.
Marisa graduated from San Diego State University with a Bachelor of Science in Psychology. Her Post Baccalaureate work was completed at Southwest Texas University with an emphasis in Elementary Education. Marisa lives in the Texas Hill Country will her husband and two boys.