This series of lessons begin by introducing the basic capabilities of Spark and safety, then advance through a variety of activities. Students will be prompted to engage in research and discussion to discover how the Spark works, with integrated ideas to gain deeper understanding of aviation and drones. The final lesson introduces Spark with DroneBlocks, providing the opportunity to program a set of commands!
In each lesson, download the PDF page to access curriculum. You will be able to project (display) or print these PDF pages.
Your Instructor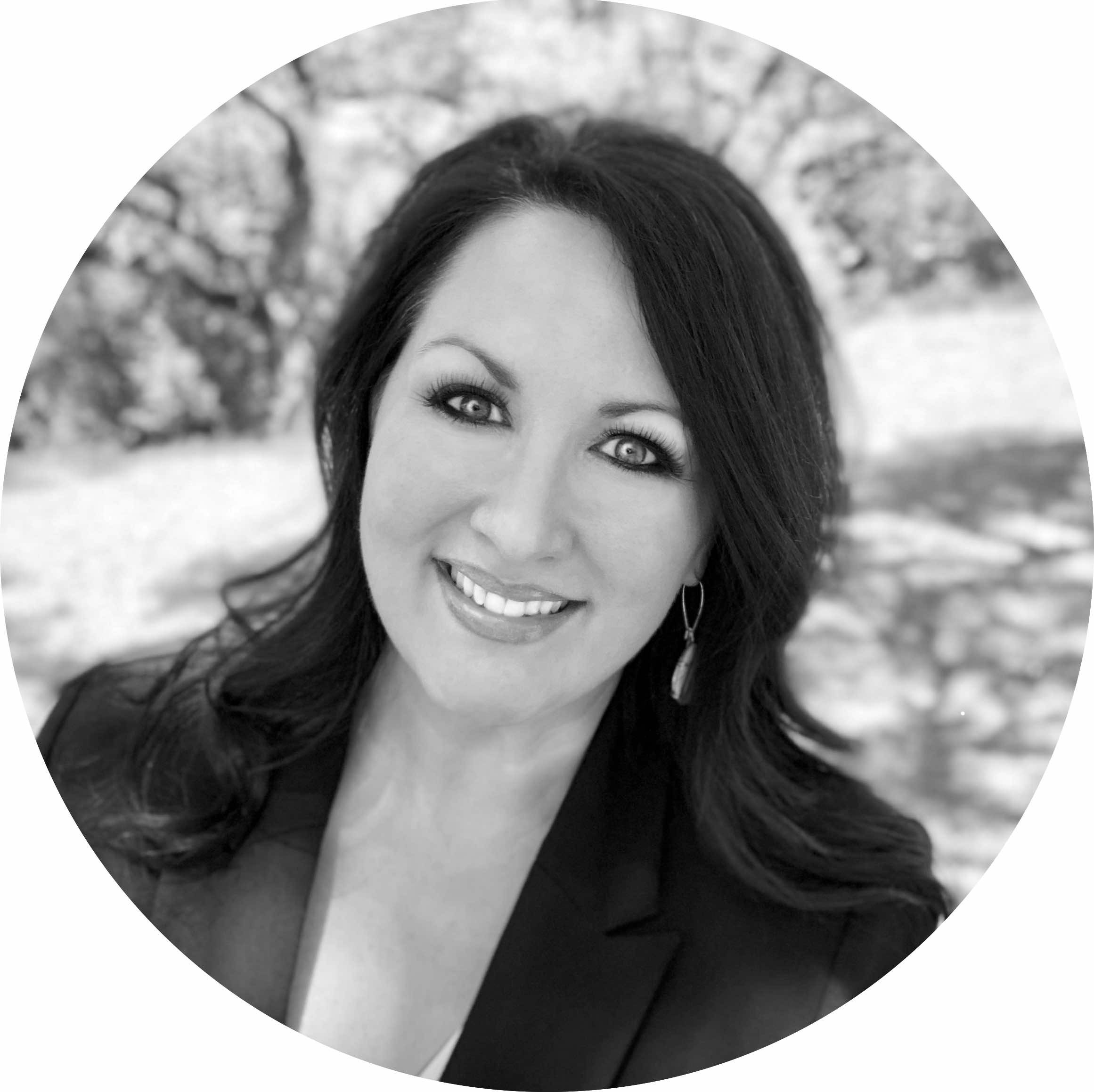 Marisa is a veteran educator and the CEO of DroneBlocks. She was honored as the TCEA 2017 High Impact Teacher of the year and the Texas Trailblazer of the Year in 2015 by the Association for Supervision and Curriculum Development. She has presented at conferences and events including SXSWedu, ISTE, the World Maker Faire in New York, TCEA, and the National Scout Jamboree.
Marisa works as a Business Consultant for Texas Association of School Boards (TASB), serves as a Champion Board Member for the Texas Girls Collaborative Project and enjoys traveling to provide STEAM and Drone Education training to children and educators across the world.